THE REVOLUTIONARY TECHNOLOGY (part 1)
THE REVOLUTIONARY TECHNOLOGY -
Roboqbo is an essential ally for those operating in the food industry, for all professionals and for anyone who is constantly looking for the highest quality without compromising on creativity, full efficiency and technological innovation.
---

The Roboqbo concept
It is much more than a piece of equipment: it is a compact, easy to use and extremely fast laboratory, capable of producing excellent results. The first and only product that contains a whole food processing philosophy in just one machine.
Thanks to its design and high technological content every food processing operation is safe, fast and of the highest quality.
The speed of execution of the processes generates a whole new concept of quality brought by Roboqbo.
This means cooking is fast but gently and there is an immediate transfer to cooling operations, concentrations are carried out in minutes instead of hours as with traditional systems, vacuum sealing returns and strongly enhances original colours and aromas.
All processing steps are carried out in a single cycle with constant monitoring of all parameters, you can save your recipes and always achieve top results and consistent quality.
ROBOQBO IS THE RESULT OF THE CREATIVITY, PASSION, SEARCH FOR EXCELLENCE AND EXPERIENCE gained in over thirty years in the food sector and is available in a wide range of models with multiple configurations to meet all production needs.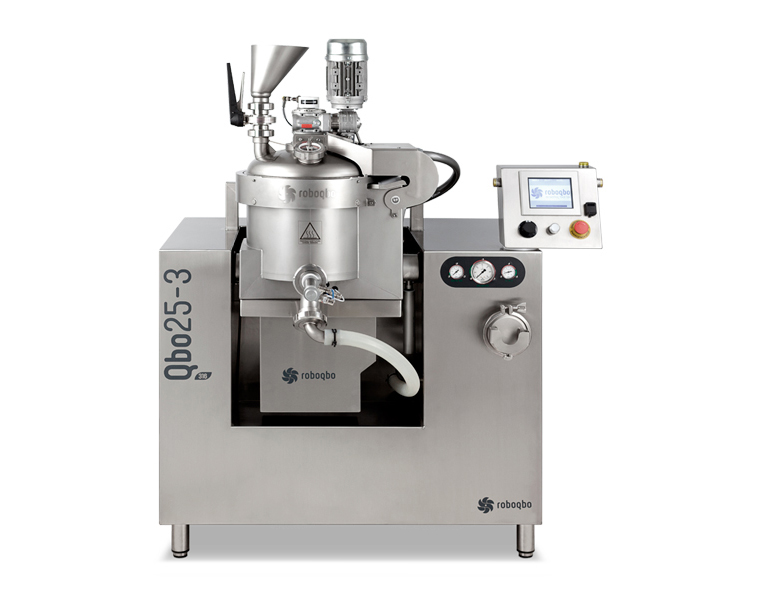 ROBOQBO.
ALL-ROUND CREATIVITY.

THE WIDE ASSORTMENT OF MODELS RANGING FROM A CAPACITY OF 8 TO 550 LITRES MAKE ROBOQBO THE PERFECT SYSTEM FOR A WIDE VARIETY OF CUSTOMERS, AS IT MEETS ALL PRODUCTION NEEDS.

The base unit is able to cook up to 120°C, cool, concentrate, mix, cut and homogenise or pulverize any kind of food or similar product, making it ideal for pastries, chocolate and ice creams, as well as for gastronomy and small, medium and large foodprocessing companies, research laboratories, firms operating in the confectionery, food-preserving and ready meals sectors, together with dairy and food and catering businesses.
Thanks to its extreme versatility, Roboqbo is also used in the cosmetics and pharmaceutical industry and by herbal medicine (e.g. for the production of decoctions, sprays and granules for supplements, emulsions and lotions).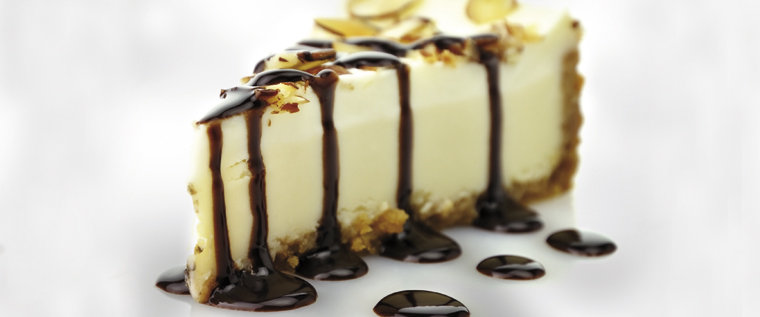 PASTRIES, CHOCOLATE, ICE CREAMS,
CONFECTIONERY INDUSTRY
Qbo - Universal Processing System
To make:
custard and any kind of cream,
ganache,
toppings and other chocolate-based products,
fruit jellies,
smooth and chunky marmalades and jams,
icings, marzipan,
dried fruits paste and praline products,
condensed milk,
toppings, fruit juices, candied fruit and mixtures.
For companies operating in the confectionery sector for both finished and semi-finished products.



GASTRONOMY, CATERING,
FOOD PROCESSING, READY MEALS
Qbo - Universal Processing System
To make:
tomato puree, concentrates, pesto, ready-made sauces, bolognese sauce, bechamel,
vegetable creams, soups, pates, smoothies, mayonnaise, risotto, homogenised products for
baby food and special diets, mixtures.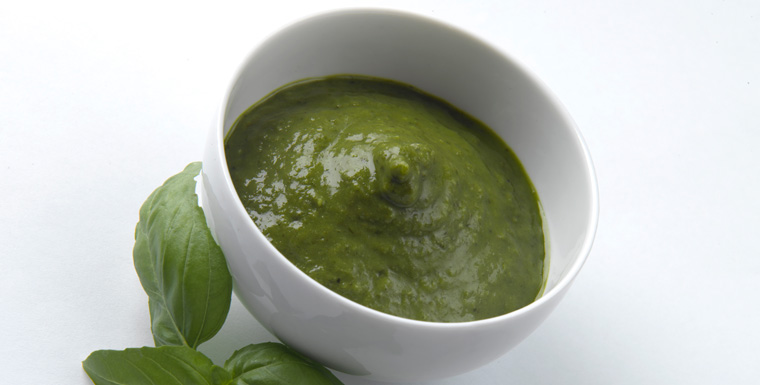 DAIRY
Qbo - Universal Processing System
To make:
melted cheese from fusion of soft cheeses and/or hard cheeses, analogue cheese, mozzarella paste, yoghurt, tofu.

The Revolutionary Technology Part 2

---