Roboqbo - Chef Carlo Cracco
Roboqbo CEO Giuseppe Malavasi meet with Chef Carlo Cracco.
March 24, 2017 Milan Italy Ristorante Cracco [Michelin 2-star]

The kitchen run by the chef Carlo Cracco offers an innovative cuisine combining the Milanese tradition with a modern touch, creating unique new tastes.

The cuisine of Carlo Cracco is emphasized by a unique wine cellars of 2000 labels, the result of an accurate selection from all the best wines in the international market.

---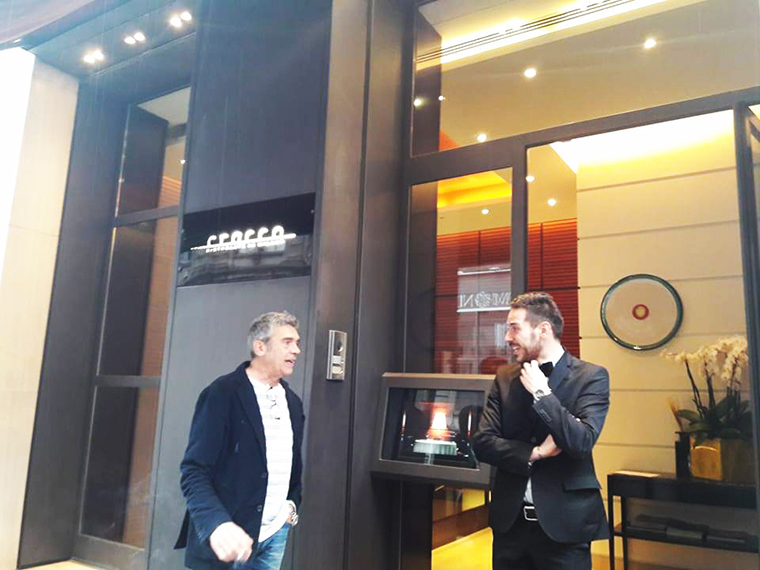 ---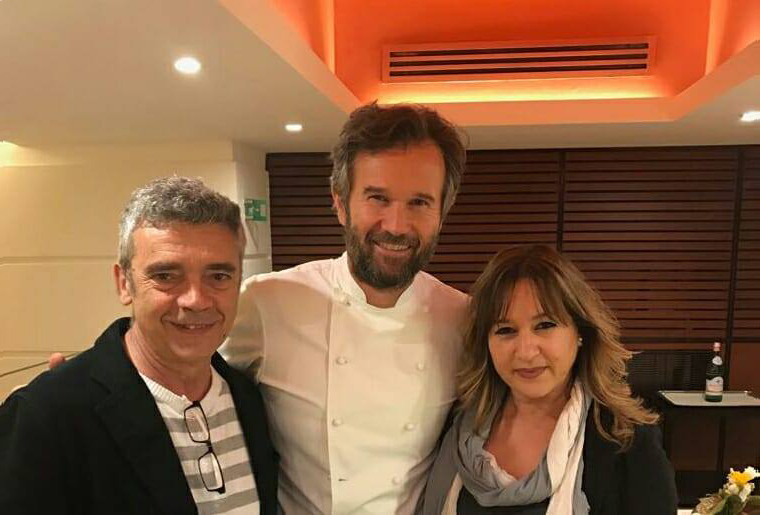 ---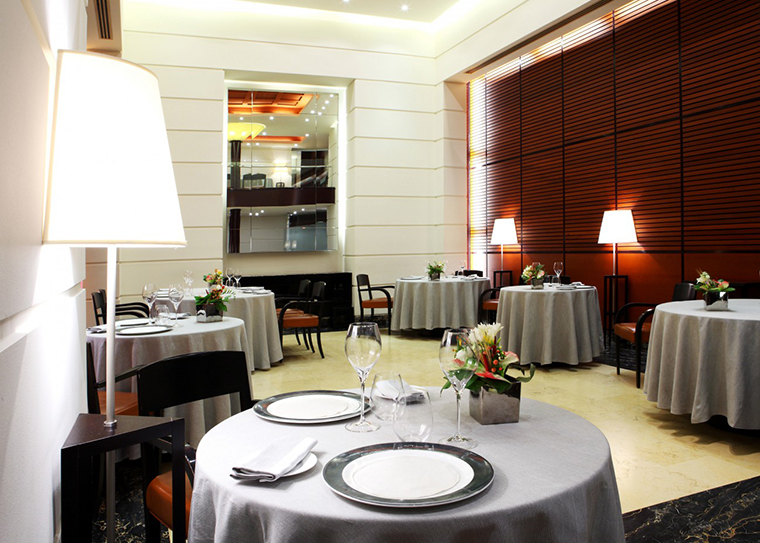 ---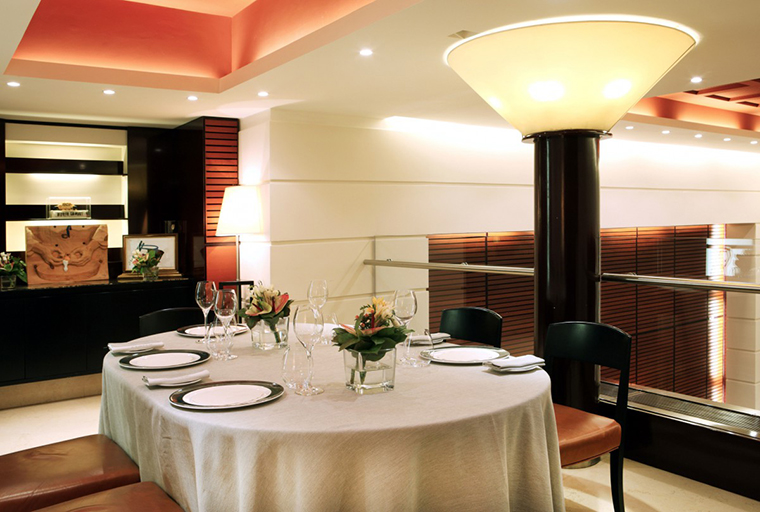 ---