Roboqbo joins FICO --- FABBRICA ITALIANA CONTADINA --- (Italian Farming Factory)
Roboqbo joins the FICO Fabbrica Italiana Contadina (Italian Farming Factory) project - Bologna, Italy
Press conference: Expo Milano October 26, 2015

Roboqbo will realize a laboratory with the Qbo technology for production and sale of high quality food.
FICO Eataly World will be a place for the excellence of Italian Food and wines and the beauty of the Italian agri-food industry, combining local tradition, culture of high quality food and the expertise of thos who have been working forever in the agri-food chains.

FICO Eataly World will include specific areas dedicated to "Cultivation", "Production", "Sale" and "Food Service".
It will cover a total indoor area currently estimated to c.a. 80,000 sqm, of which 50,000 sqm c.a. dedicated to "core" functions and the remaining area to additional facilities and services; the structure is aimed at attracting and receiving a remarkable number of visitors taking advantage of Bologna strategic location (able to attract both national and international visitors) and its food and wine tradition.

The official website FICO Eataly World

For more information, please contact us.
---
---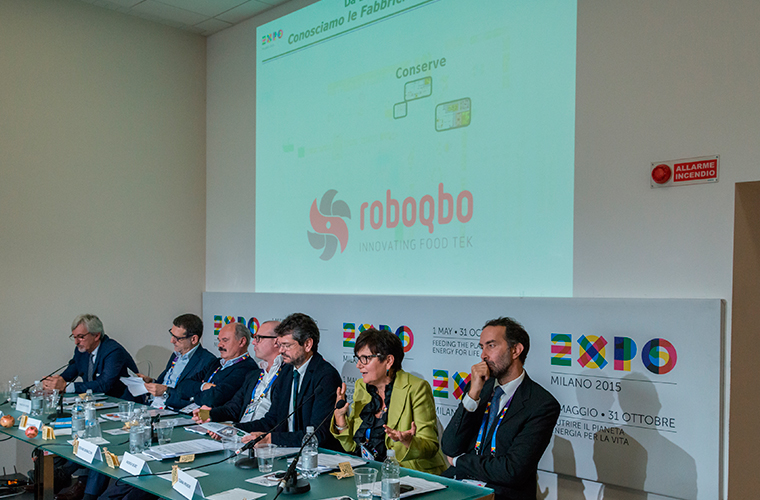 ---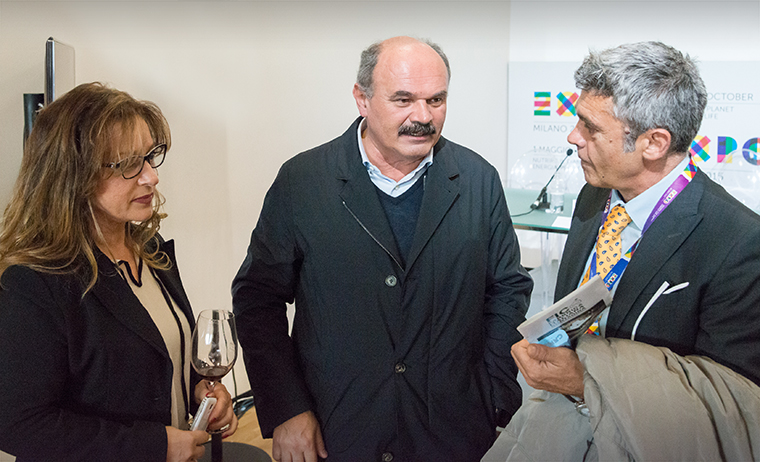 ---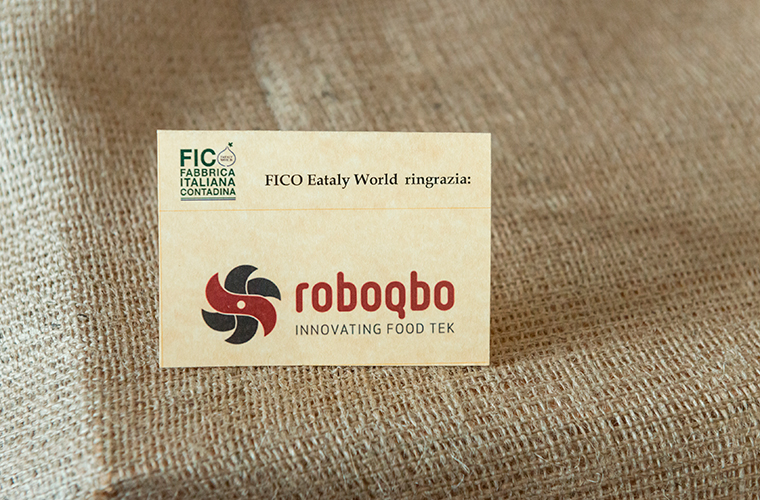 ---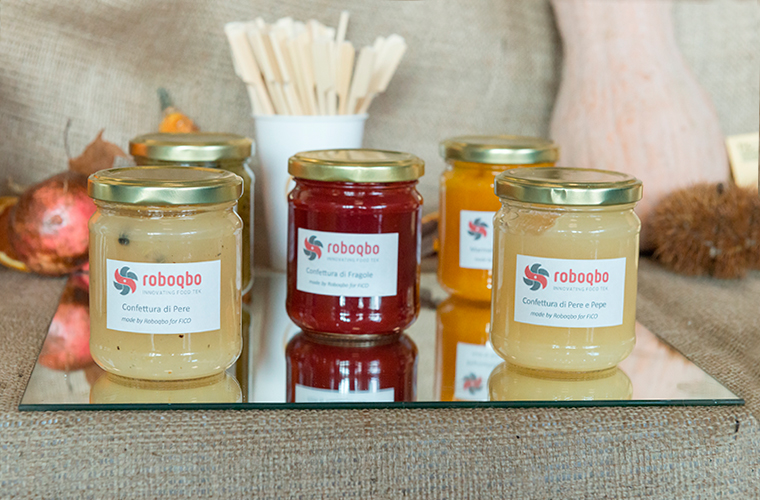 ---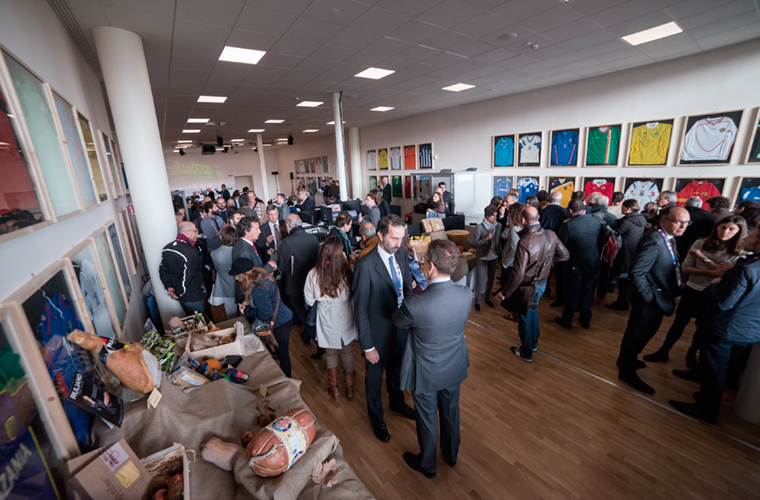 ---

Rendering images courtesy of CAAB – Centro Agro Alimentare Bologna


---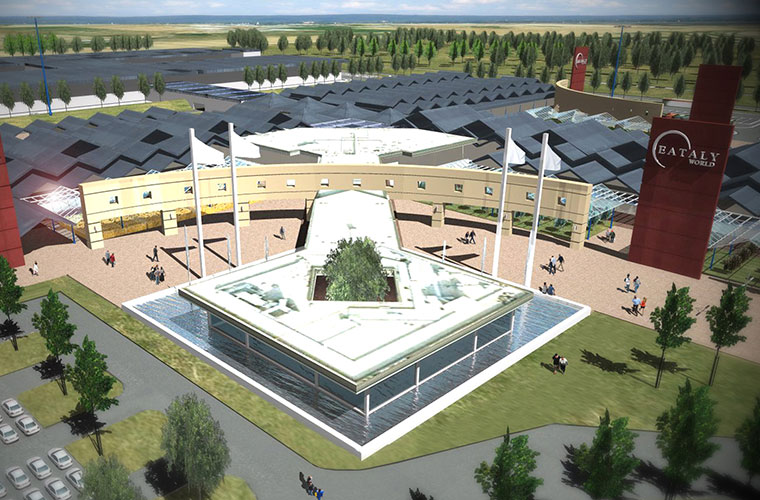 Rendering images courtesy of CAAB – Centro Agro Alimentare Bologna


---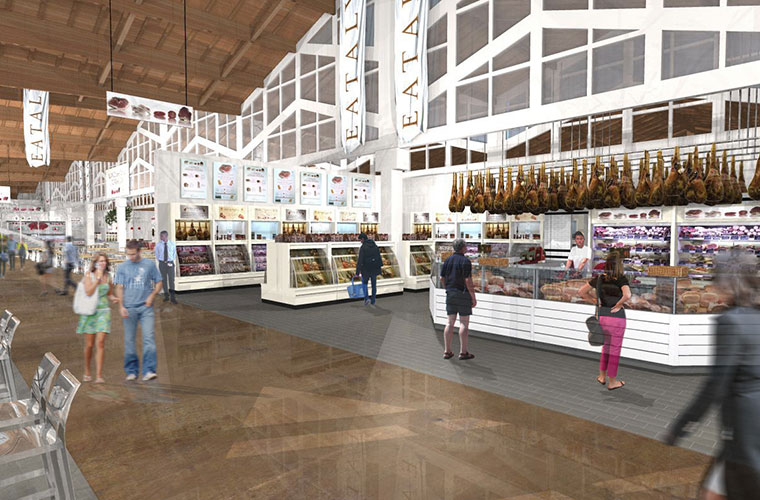 Rendering images courtesy of CAAB – Centro Agro Alimentare Bologna


---

Rendering images courtesy of CAAB – Centro Agro Alimentare Bologna


---

Rendering images courtesy of CAAB – Centro Agro Alimentare Bologna



---